Urban Mobile Charging News
Feel free to stay tuned.
– Exhibition: Tomorrow Mobility November 15-17.
– Demonstration: In Riga during March 2023.
The international group of companies | consortium Urban Mobile Charging is coordinated by Nimble Energy, the Czech innovation company in the field of renewable energy technologies.
Each consortium entity works on the reflection and the construction of the prototype.
Find below the progress of each partner!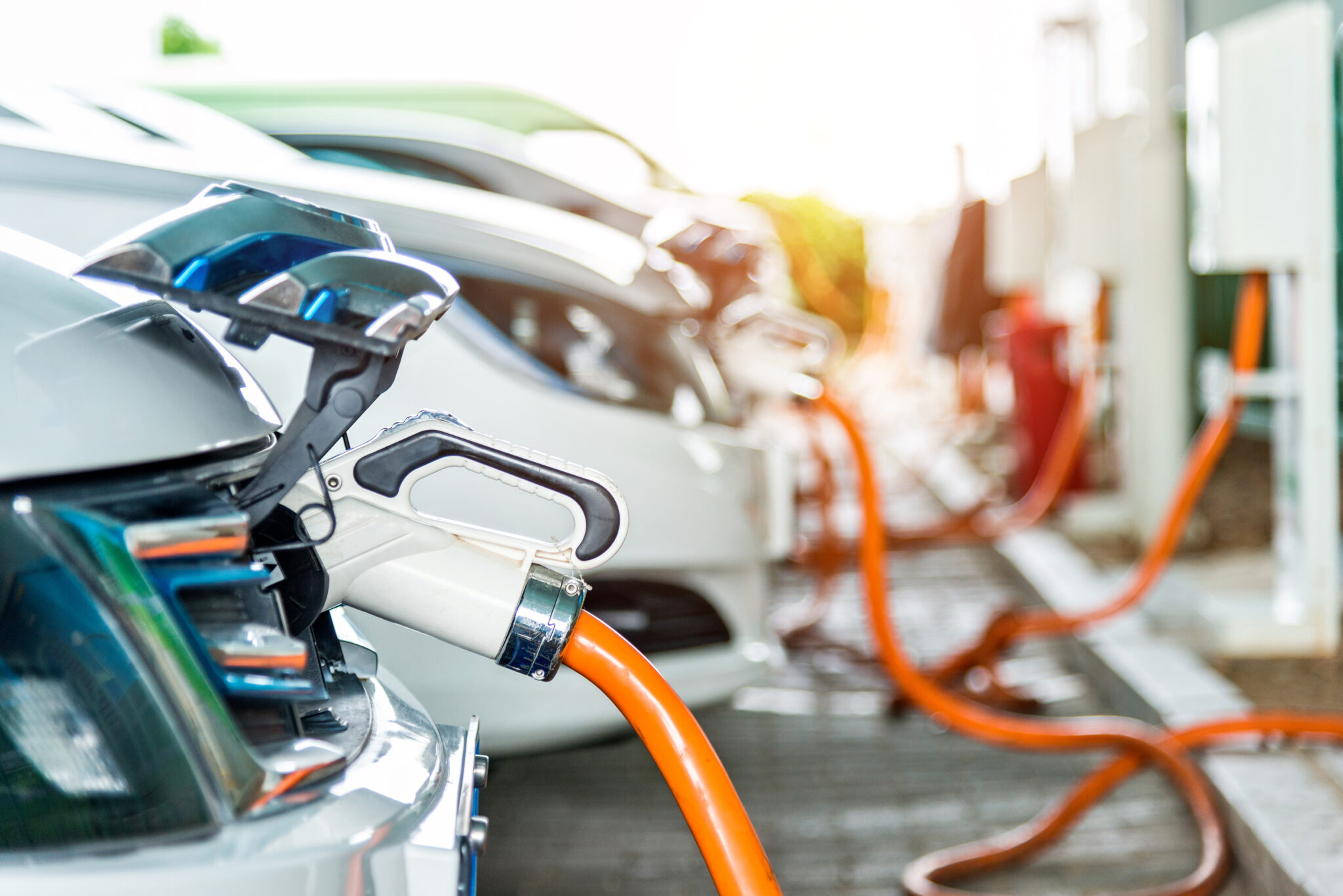 What's holding you back from your next EV? Are you concerned about range and ease of charging? There's no doubt ...
On the 3rd of May, the first public demonstration of "UMC" (Urban Mobile Charging) will take place in Zilina ...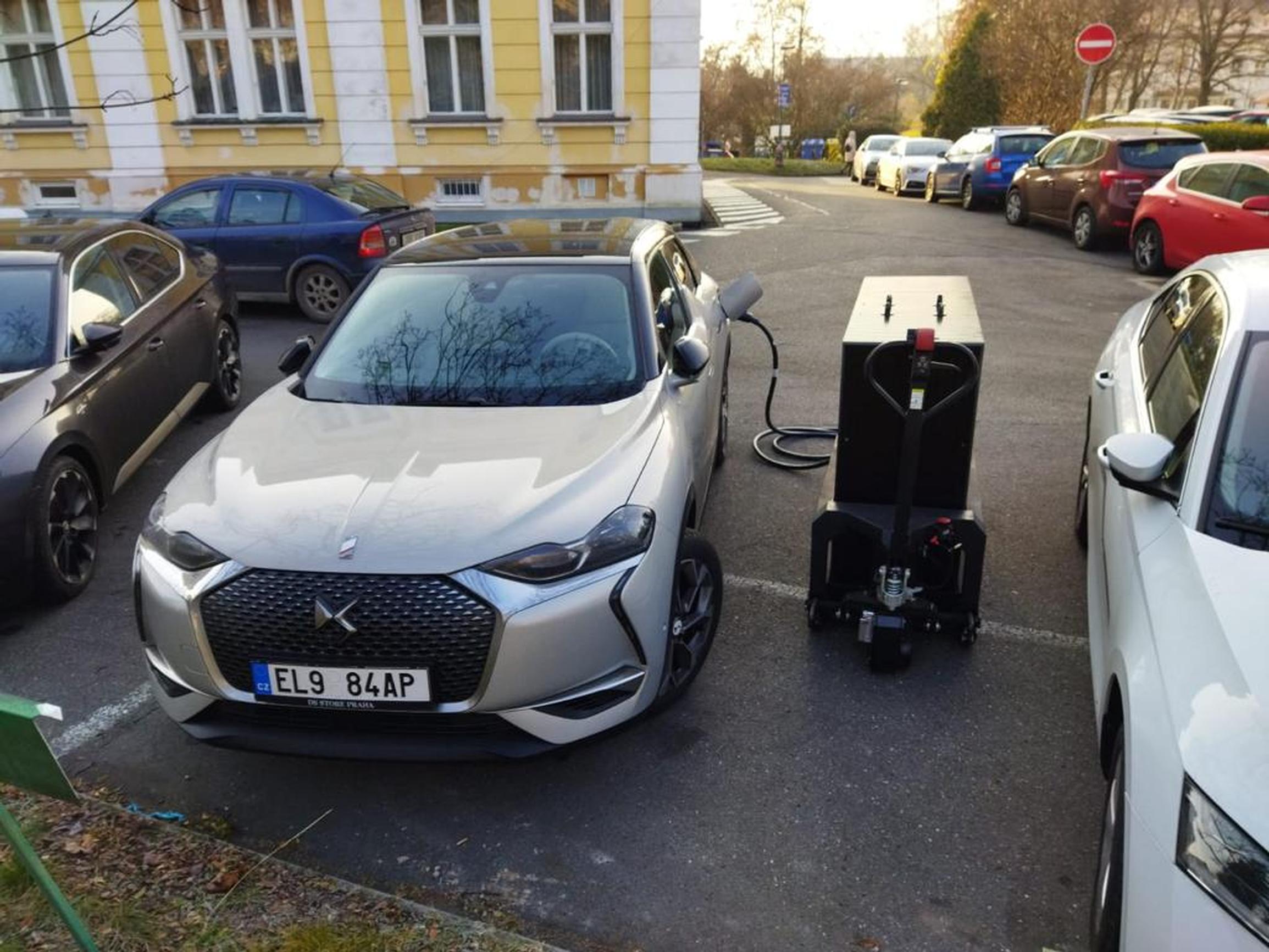 As electric vehicle ownership rises across Europe, the availability of sufficient charging infrastructure is a growing concern ...
By 2030, 33 million electrical vehicle owners in Europe will need efficient charging. UMC is creating an on-demand electric ...
UMC as a project is supported by EIT Urban Mobility, an initiative of the European Institute of Innovation & Technology (EIT) ...